What Does TPMS Mean?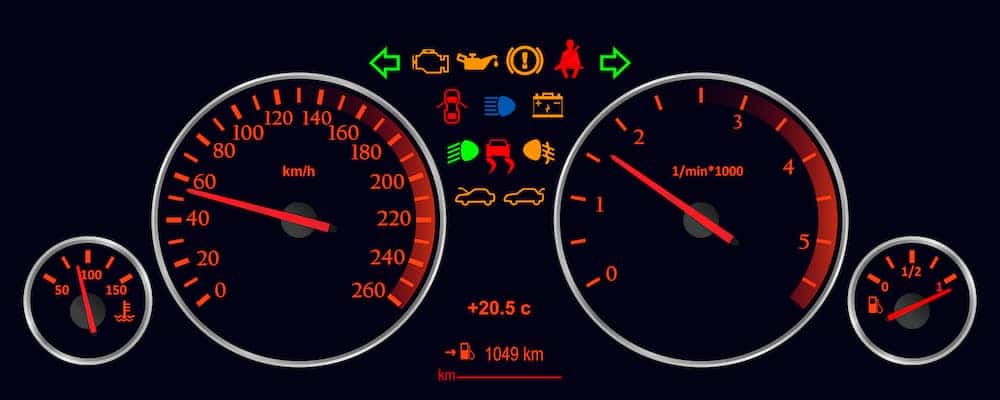 If you're looking at your dash and wondering what that TPMS warning light means, we're here to help. It stands for Tire Pressure Monitoring System, and it uses tire pressure sensors to track the air pressure of your tire. If it senses one or more of your vehicle's tires isn't at the recommended pressure, the light will go off — some TPMS lights flash — so you know to add air to your Soul or Sorento and take care of your tires.
It might not be your first thought when it comes to safety, but the TPMS makes it easy to prevent tire failure and have predictable vehicle handling when driving around Mascoutah.
Tire Pressure Monitoring System Features
The purpose of a tire pressure monitoring system is to track the pressure inside your tires and alert you if the levels drop too low. If your tire pressure light becomes illuminated it means your tires are under-inflated, which could cause:
Excessive tire wear
Poor traction
Decreased load carrying capability
A flat tire or blowout
Proper tire inflation makes sure your tires don't wear out before their prime and helps to ensure you won't have to drive on your spare tire. A tire pressure monitoring system is a great way to keep track of your tire pressure during your Trenton travels without having to remember to do manual checks yourself.
Proper Tire Inflation
Both over- and under-inflation of tires can lead to a host of unwanted issues for drivers. Meanwhile, a properly inflated tire will:
Reduce tread movement thereby increasing the life of the tire
Reduce rolling resistance which will increase vehicle efficiency
Increase water dispersion which decreases the likelihood of hydroplaning
To find out what the proper tire pressure is for your vehicle, consult your owner's manual — and remember to check tire pressure whenever you rotate your tires.
Keep Your Vehicle Running Properly With Auffenberg Kia
If you are interested in a vehicle with a tire pressure monitoring system, browse our new Kia available in O'Fallon. Have more questions about maintaining your tires or need help making sure yours are properly inflated? Our service center has certified technicians standing ready to help. Contact us today to find out more!
More From Our Service Department
If you're looking at your dash and wondering what that TPMS warning light means, we're here to help. It stands for Tire Pressure Monitoring System, and it uses tire pressure sensors to track the air pressure of your tire. If it senses one or more of your vehicle's tires isn't at the recommended pressure, the…

Contact Service Schedule Service If you're wondering, "How long can I drive on a spare?", Auffenberg Kia is here to help. You'll want to replace your spare tire as soon as possible, but the actual mileage amount depends on what kind of spare you have. A full-size spare gives you more time and mileage, but most…

Contact Service Schedule Service Maintenance is vital to keep your vehicle running properly for its lifetime, and in addition to your engine, your tires contribute to your car's all-over performance. Taking care of your tires is key, but it can be hard to understand what's needed to keep your tires working properly. If you want…