You've surely the name while shopping for new or used cars and SUVs, but what is Kia UVO anyway? Simply put, UVO is the Kia smartphone interface and infotainment suite. It can be found on virtually every new Kia for sale near Mascoutah or Smithton, including in popular models like the Kia Soul. Once you've seen what it can do, you'll be hard pressed to settle for less.
Whether you're looking for Kia UVO remote start, Apple CarPlay™, Android Auto®, or other exciting smartphone features, you can sync with the Kia UVO app and get more out of your daily drives, today!
Kia UVO History
Kia UVO first debuted during the 2011 model year, but it took on its current form after some major changes and expansions in 2014. What does Kia UVO do? It depends on the model year that you're considering!
Back in 2011, Kia UVO was known primarily for offering features like Bluetooth®, Jukebox, a rearview camera, and voice commands. Today, features like the rearview camera have redesigned as standalone features, while other technologies have been added to the Kia UVO array.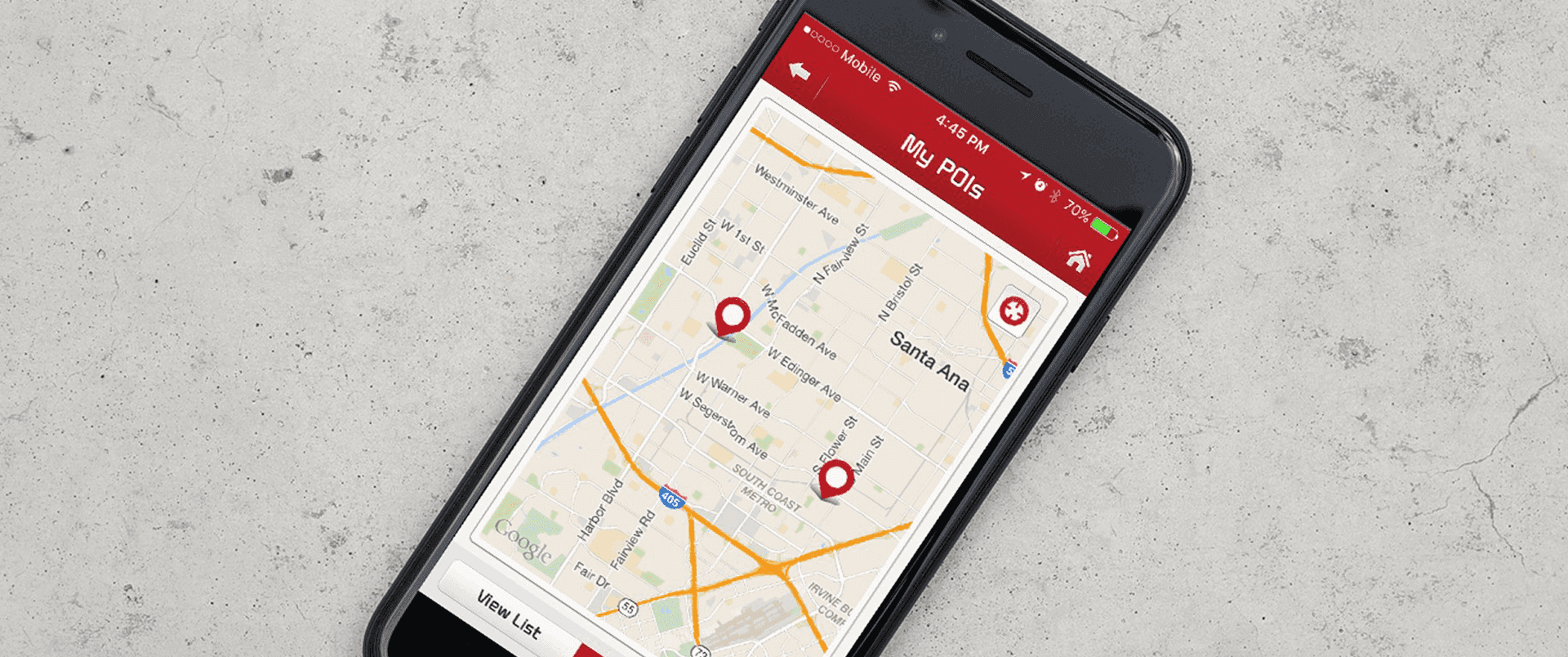 Kia UVO eServices
Ever since 2014, Kia UVO has been most readily identified with Kia UVO eServices, the basic package of advanced convenience and technology features that's increasingly offered as a standard feature.
If your model comes with Kia UVO eServices, it most likely includes:
Emergency Services

Roadside Assistance
911 Connect

Infotainment Features

Hands-free calling
Hands-free texting
Apple CarPlay™
Android Auto®

Personal Assistant

Parking Minder
Trip info tracking
Points-of-Interest

Diagnostics and Service

Button-activated diagnostics check
Automated critical alerts

My Car Zone

Curfew limit alert
Speed alert
Geofence alert
What's most impressive about the Kia UVO system? Drivers who download the Kia UVO app will find that these features integrate seamlessly with any compatible smartphone! Those who use the app can even earn badges and awards for driving safely or keeping up with scheduled service tasks!
Some Kia models also offer Kia UVO Eco or Kia UVO Luxe. Eco is primarily available in electric and plug-in hybrid vehicles, as it makes it easier to charge your battery when power is at its least expensive. Luxe offers Kia UVO remote start and numerous other powerful conveniences.
Kia UVO Voice Commands
We noted earlier that voice commands have been part of the Kia UVO interface from the very beginning. In fact, UVO was at one point simply shorthand for "Your Voice."
Today, you'll have more power than ever to control your vehicle's features and capabilities using nothing but the sound of your own voice! Here are a few Kia UVO voice commands to get you started:
"Radio"

Using this command will turn on the radio and play the last station that you listened to.
When you say a desired frequency at the same time, you'll go straight to a new station.

"What's Playing?"

In Kia vehicles that have the HD Radio feature, you can use this voice command to get instant information on the song's artist and title.

"SIRIUS"

Returning to your most recently played SIRIUS XM Radio® channel only requires one simple command!

"Play Bluetooth"

You can also ask Kia UVO to play music from whichever device is currently synced to your Bluetooth®.

"Call (Name)"

Have you ever wanted to make a phone call on the road? Use this hands-free dialing command to do so safely.

"SMS"

You should never pick up your cell phone behind the wheel. If you receive a message that you feel might be urgent, use this command to have UVO read it aloud.
Learn More About Kia with Auffenberg Kia
Want to see how the Kia UVO system works? Schedule a test drive in any of our new vehicles, or take a closer look at some of our used models! No matter which way you go, we'll happily show you the ins-and-outs! Interested in learning more about the advantages of buying Kia? Explore the six benefits of the Kia CPO program today!