Kia Warranty Coverage: Your Secret Advantage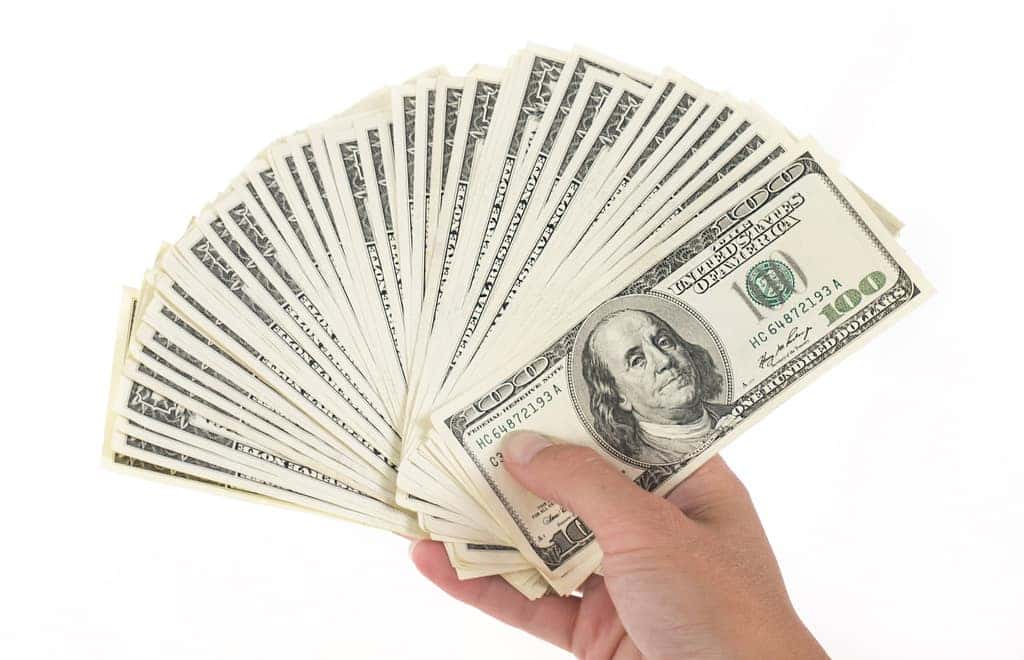 Kia not only makes affordable, attractive vehicles that are a joy to drive and a delight to critics everywhere, such as the Kia Optima and Kia Soul, the automaker also offers one of the longest, most comprehensive new vehicle warranties in the business. What does that mean for the Mascoutah driver? Peace of mind driving around Smithton or moving on to that great family road trip without worry.
What Do You Get with the Kia Warranty?
Every new Kia vehicle comes with the following protection:
10-year/100,000-mile limited powertrain warranty.
5-year/60,000-mile limited basic warranty.
5-year/100,000-mile limited anti-perforation warranty.
5-year/60,000-mile roadside assistance plan.
The powertrain warranty covers the vehicle's essential systems, including the engine, transaxle, axle, transmission, differential, and propeller shafts against damage or defect caused by manufacturer defect.
Can I Give the Kia Warranty to a Second Owner?
Yes. It's that simple.
While there are other warranty plans available, few are transferable to the vehicle's second owner. That means, should you sell your vehicle, the new owner will have no warranty protection, regardless of the vehicle's mileage or age. Kia allows drivers to transfer the remainder of the following warranties:
Limited basic warranty.
Limited anti-perforation warranty.
Roadside assistance plan.
Not only does this increase the vehicle's resale value, but it also helps to give the new owner peace of mind and could make it easier to sell or trade-in your Kia when you're ready.
Find Your Kia Today
You owe it to yourself to see what the Kia warranty is protecting. To learn more about the Kia warranty and how it can save you money, take a test drive of a Kia Sorento or Kia Sportage at Auffenberg Kia near Trenton today. Wondering about the history of the Kia brand? You might also want to check out where Kia vehicles are made.