Kia Sportage vs. Kia Sorento: Which Should Shiloh Drive?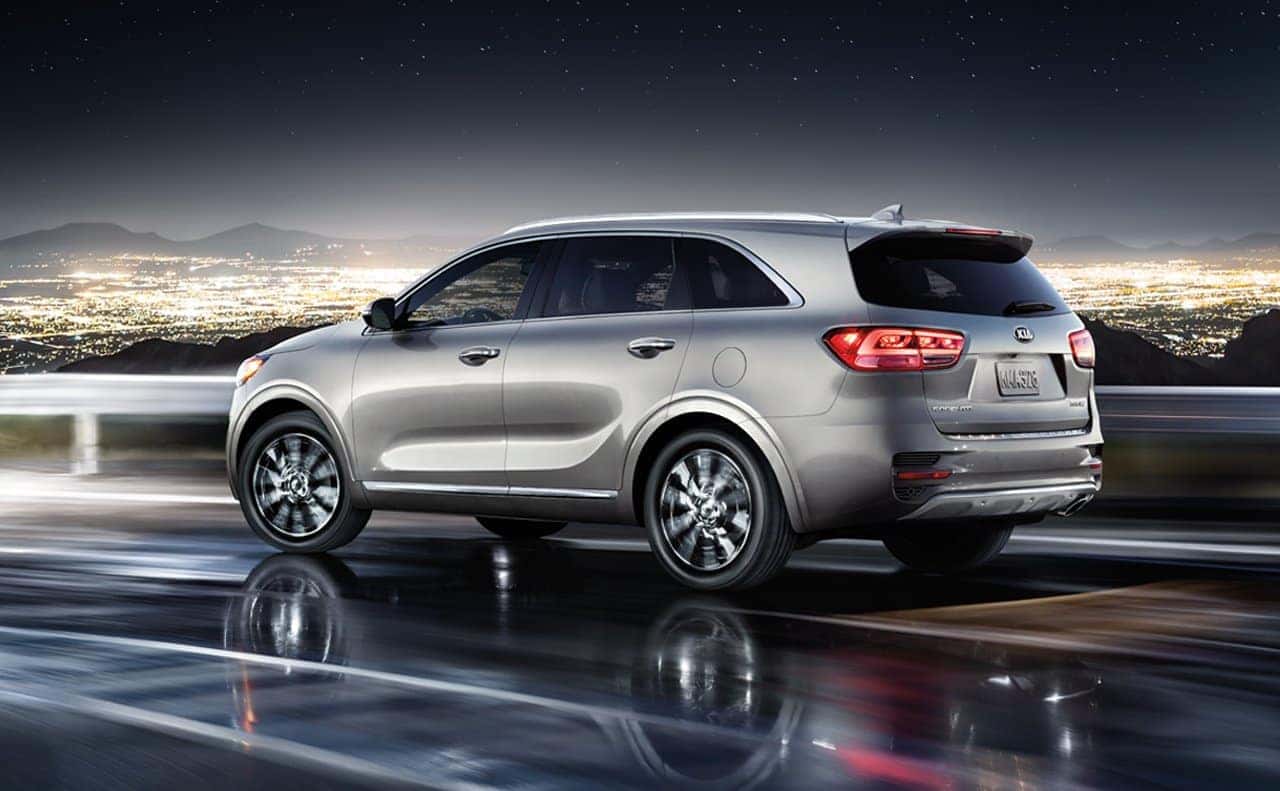 Kia SUVs offer a wonderful balance of craftsmanship, reliability, and advanced features and with such affordable prices they're easy to fit into any family's budget, but which one is right for a Mascoutah driver?
The 2018 Kia Sportage price might make it more appealing, but the Sorento price is still affordable, and that's the key with these Kia SUVs: one will likely be better for you than the other, but they are both incredible options. See the differences below — or in person at Auffenberg Kia near Smithton.
Room to Spare
Both the Sportage and the Sorento offer plenty of room to stretch out, but while the Sorento is designed to carry as many as seven passengers in its three rows of interior seats, the smaller Sportage holds just five.
The size difference extends to cargo as well. The Kia Sorento gives drivers access to 11.3 cubic feet of cargo volume with the seats in place, expandable to as much as 73 cubic feet with the seats laid flat. With these numbers, it's clear, that the Sportage is best suited to smaller groups, while the Sorento is a good choice for larger families and carpoolers.
Responsive Performance
Both Kia vehicles are quick off the line and offer impressive EPA numbers, but they do differ.
The Kia Sportage is the most efficient offering up to an EPA-estimated 23 mpg/city and 30 mpg/highway fuel economy and as much as 240-hp, which allows the small crossover to tow as much as 1,650 pounds – perfect for a light trailer.
The larger Kia Sorento gets up to an EPA-estimated 21 mpg/city and 28 mpg/highway and as much as 290-hp and has the ability to tow as much as 5,000 pounds, making it a better choice for camp trailers and heavy moving.
Test Drive Your Favorite Kia
Check out the Kia Sportage reviews and the Kia Sorento reviews to see what the experts are saying and compare the Sportage to the Honda CR-V, then schedule a test drive of your favorite at Auffenberg Kia today and drive one home to Trenton.