When you know how to trade in a car with a local dealership near Mascoutah, you can get a great price for your old vehicle without all the stress that comes with being a private seller. So, if you're getting ready to trade up for a new or new-to-you ride, you should definitely take the time to find out how to trade in your car with Auffenberg Kia.
Just follow these steps to get your best trade-in offer, today! Not looking to trade your vehicle? We can also help you learn how to sell your car when you stop by.

Get Your Trade-In Car's Value
The knowledgeable driver is always in a better position to maximize the value of their trade in. Auffenberg Kia offers an easy-to-use Value Your Trade-In tool that can help you get an estimate of your vehicle's worth in a hurry.
While you're at it, check out other similar tools like Kelley Blue Book® Value and Edmunds True Market Value®. Do some research online to find out what similar cars have sold for in the past!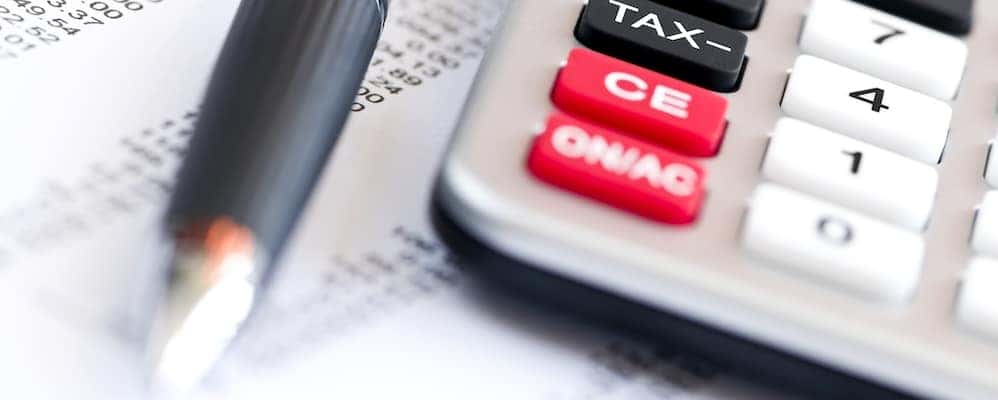 Get an Appraisal
You have your trade-in value estimate, but what should you do next? You'll need to bring that vehicle into a dealership to get it appraised. During this process, the dealership will inspect your vehicle carefully and make a trade-in offer that you can accept, if you choose to do so.
In making their appraisal, the dealership will consider your car's condition and service history, along with their current used model inventory. If a dealership thinks that they can resell the trade-in, they'll be more than happy to take it off your hands.
Negotiate or Accept a Trade-In Offer
As we noted above, once you get your trade-in offer from the dealership, you can choose to accept it on the spot! While this might be your only option in cases where the dealer gives their best price up front, it often pays to negotiate. Here's what you should know:
This is where the time you spent on research can really start to pay off! If you know that similar vehicles are selling for more than the dealerhip's offering, you'll be in a good position to ask for more.
If you choose to accept the trade-in offer, you may have several options. You'll almost always be able to put the value of your trade-in vehicle towards the down payment on a new or used vehicle, but in some cases, you could also choose to walk out with cash!
Keep in mind that trading in a financed car doesn't remove your obligation to repay the loan. If you still owe money, putting the value of your trade-in towards the remaining loan balance is usually the smartest choice.
Trade In Your Car with Auffenberg Kia Today!
Ready to start a new adventure? It's easy to do so, now that you've seen how to trade in a car with Auffenberg Kia. If you've already valued your trade in with our online form, our team will reach out to set up an appraisal appointment. If you haven't, you might just want to drive in and have it appraised today! You can end the day by exploring our Auffenberg special offers.
Looking for additional assistance with your auto purchase? Our financing team is available seven days a week, and you can even apply for financing online! Find out how car finance works, and read our guide on what to bring when buying a car to shorten your time at the dealership and to make the car buying process easier.