Our Favorite Restaurants in O'Fallon, IL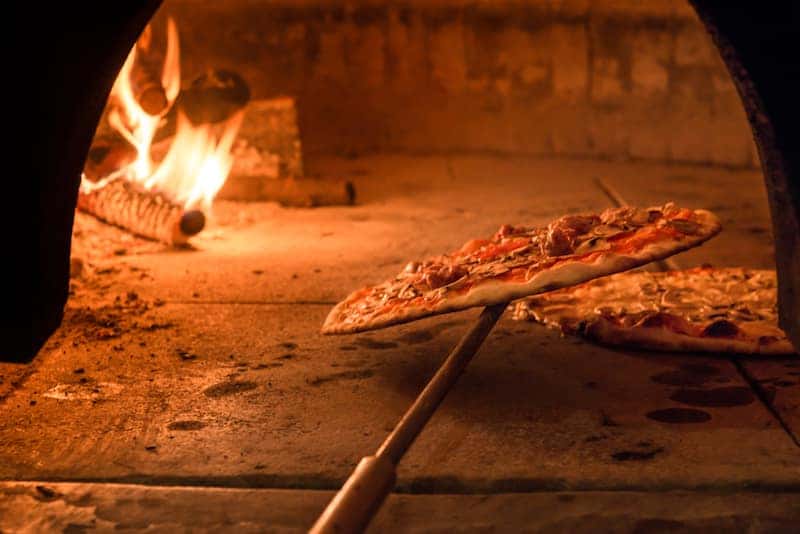 Are you ready to get out on the town in St. Louis, but need some suggestions on where to eat? You're in luck! We've polled the staff and assembled our list of the best restaurants in O'Fallon, IL. After a fun day out, check out our favorites and, whether you prefer a steak or some lighter fare, you're bound to find something to delight for dinner without going too far from home.
Good Eats for Every Taste
The choices for fine dining in O'Fallon run the gamut, but these make our list of the best:
Don't waste your evening in the kitchen. Choose one of these eateries – or go find your own – and take advantage of the delightful delicacies O'Fallon has to offer tonight!