5 of Our Favorite Things to Do in O'Fallon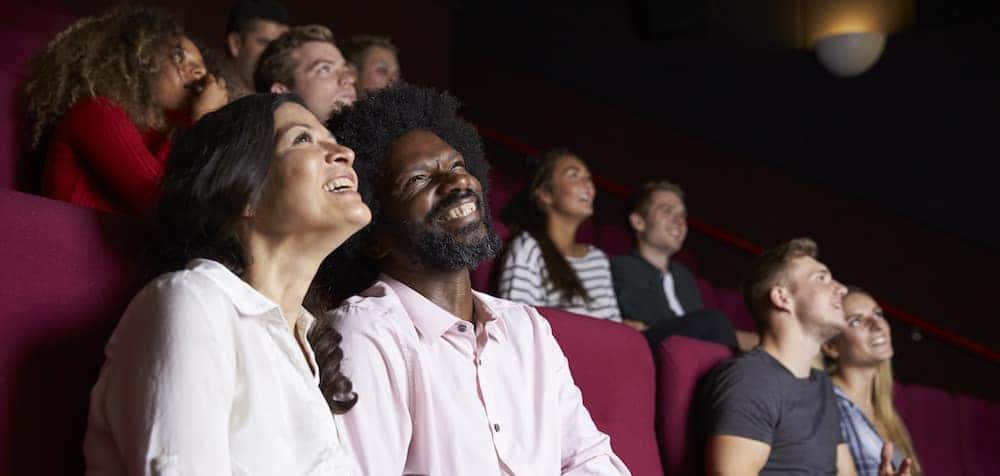 Whether you're visiting O'Fallon from St. Louis or out of town, or you're a local looking for something to do, we've got a great list of ideas from the team at Auffenberg Kia. And, be sure to check out some of the great things to do around Collinsville.
Marcus Theater O'Fallon, IL
Who doesn't enjoy going to the movies? Head to the Marcus Theater in O'Fallon to see the latest movies on the big screen. All of the theaters offer comfortable recliner seating, and you can enjoy a movie snack from the '50s-diner-inspired Reel Sizzle®.
O'Fallon, IL Library
In addition to providing reading materials for adults, teens, and children, the O'Fallon, IL library also hosts a variety of events including kids' story time, writing groups, clubs, and even yoga. There's something to enjoy every day of the week at this public library!
Fezziwig's Tea and Gourmet
Fezziwig's is a husband-and-wife-owned store that opened in 2007. This store sells a great selection of more than 100 types of teas, tea accessories, gourmet foods, balsamic vinegars, extra virgin olive oils, and wines. It's a fun spot to wander around, or you can sign up for one of their education, cooking, or tasting classes.
Gateway Classic Cars
On the last Saturday of every month, you can head over to Gateway Classic Cars for their  Caffeine and Chrome event. This event is free and open to the public. Enjoy perusing the classic and exotic cars at this car show while you enjoy coffee and donuts. Gateway Classic Cars also features a museum of classic, muscle, and exotic cars to check out as well.
St. Clair Antique Mall
In nearby Fairview Heights is St. Clair Antique Mall. Here, you can explore the more than 20,000 square feet filled with a variety of antiques, vintage pieces, and collectible items. There are more than 150 display booths and 75 showcases. It's a perfect spot to spend an afternoon treasure hunting.
More Around O'Fallon
After you've checked out some fun things to do in O'Fallon and in Collinsville, you might me wondering, "What are the best family things to do in St. Louis?". The folks at Auffenberg Kia are happy to share our top five family-friendly destinations that are sure to impress a crowd. From the St. Louis Zoo…

Whether you're visiting O'Fallon from St. Louis or out of town, or you're a local looking for something to do, we've got a great list of ideas from the team at Auffenberg Kia. And, be sure to check out some of the great things to do around Collinsville. Where to Eat in O'Fallon Marcus Theater O'Fallon,…

Contact Us Are you ready to get out on the town in St. Louis, but need some suggestions on where to eat? You're in luck! We've polled the staff and assembled our list of the best restaurants in O'Fallon, IL. After a fun day out, check out our favorites and, whether you prefer a steak…