2019 Kia Soul Reviews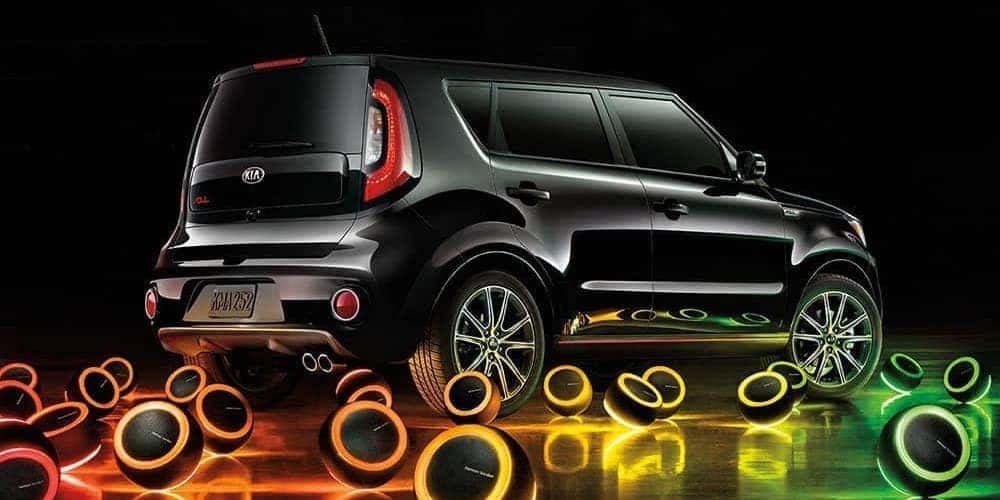 Long a favorite of critics and drivers alike, the 2019 Kia Soul reviews continue the model's reputation for impressing at every level. Whether you're looking for a fun car to accessorize for you and your friends, or need a commuter that's got room for a growing Mascoutah family, the Soul is ready for you. See what the critics have to say.
Discover Praise in Critics' Kia Soul Reviews
We think the best Kia Soul reviews come from our Smithton and Trenton drivers, but we know many of you want to hear what the pros have to say before buying a new Kia Soul.
Edmunds: "You get a lot of standard features for the money and options are reasonably priced, too. Then there's the 10-year/100,000-mile warranty that eclipses anything else in the industry. The 2019 Kia Soul also stands out from other tiny crossovers with its available engine choices that make them more fun to drive."
Kelley Blue Book: "The 2019 Kia Soul is a feature-filled small car as appealing to first-time buyers as it is [to] empty-nesters. Offering … the latest in high-tech audio and driver assists plus an amazingly long standard warranty, the Soul represents an amazing value."
U.S. News: "Shoppers looking for a well-rounded compact car will find a lot to like about the 2019 Kia Soul. The Soul's passenger and cargo capacity rival some subcompact SUVs', and its cabin is nicer than most rivals."
New York Daily News: "TL; DR: I love this little car."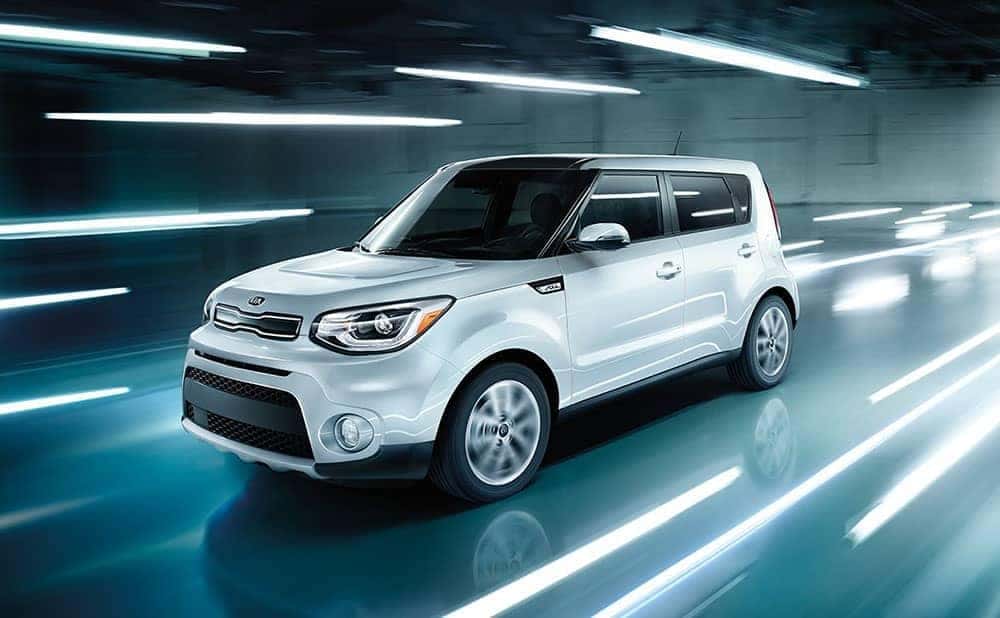 We Want Your 2019 Kia Soul Reviews
Now that you've heard what some of the pros have to say, we want to hear what you think. The 2019 Kia Soul reviews we are waiting for are the ones we hear from O'Fallon drivers after they take a test drive. So contact us today to learn more about our Kia Soul vs. Honda Fit comparison or schedule your test drive and see firsthand what these reviews are saying: nothing compares to the Soul.
Learn More About the Kia Soul
The 2019 Kia Soul stands out from competing compact SUVs by offering a staggering range of comfort and convenience features. Transforming your drive around Mascoutah and Smithton, the Kia Soul interior is surprisingly spacious and exceptionally well-equipped. We've broken down interior dimensions and features, so read on to discover what you can expect during a…

The Soul is already a unique option on the automotive landscape, but it can stand out even more in Mascoutah with the range of 2019 Kia Soul accessories. Customizing the Soul is exciting and offers nearly endless possibilities. Whether you want to organized interior, more tech features, or protect the exterior finish, you have plenty…

Long a favorite of critics and drivers alike, the 2019 Kia Soul reviews continue the model's reputation for impressing at every level. Whether you're looking for a fun car to accessorize for you and your friends, or need a commuter that's got room for a growing Mascoutah family, the Soul is ready for you. See…